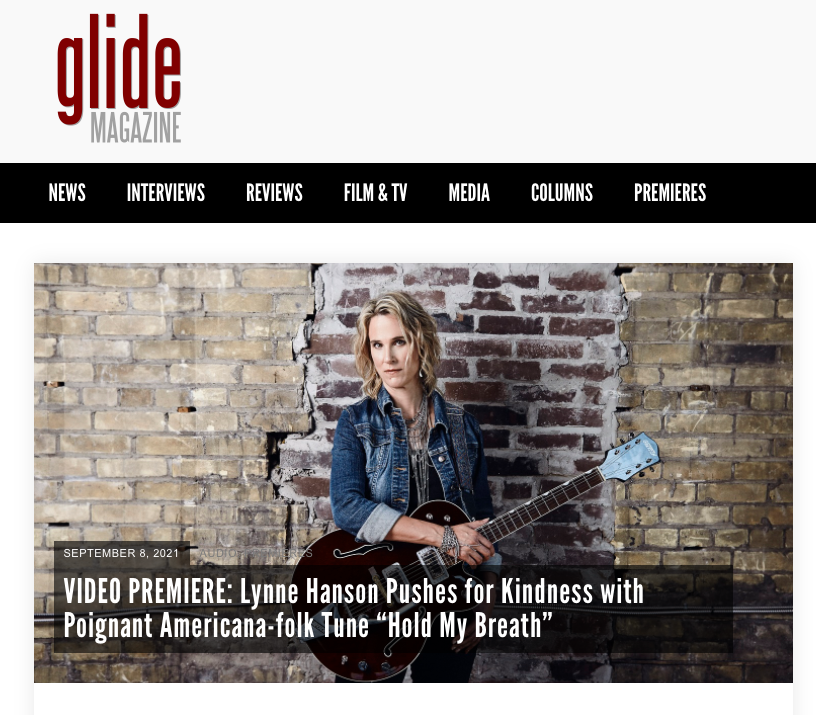 HOLD MY BREATH drops in 48 hours ... you can get an early listen by checking out the Glide Magazine VIDEO premiere and interview HERE.
"The shimmering tune features a catchy chorus, heartfelt lyrics, and gorgeous harmonies. Layered instrumentation adds to the honey-sweet richness of this poignant Americana track and once again puts Hanson in the spotlight as a songwriter worthy of your attention" - Glide Magazine 
p.s. just TWO days left to support our Indigogo crowdfunding campaign to help me and Blair Michael Hogan make our new record.  Click HERE to find out how to be a part of the Panda Crew!!