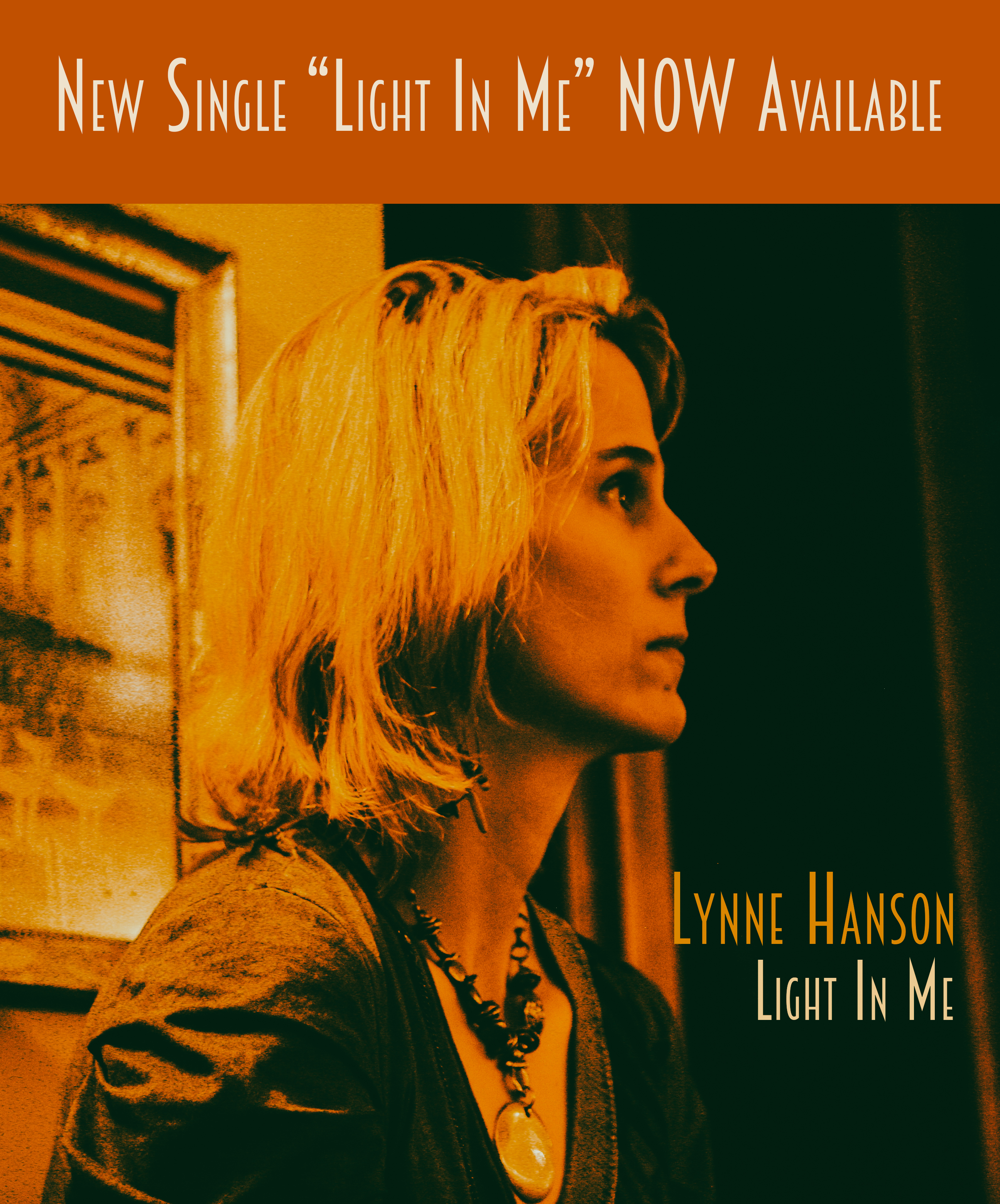 My brand new single "Light In Me" was released to the wild on January 27, with a world track premiere from the venerable media outlet The Bluegrass Situation.  While me and Blair Michael Hogan had a blast making "Ice Cream In November" I was happy to hand the producing reigns back over to Jim Bryson to capture this new song. 
Light In Me is available now for download in the Panda Cave store ... I'm in the process of writing for the next record so it's Pay What You Can with proceeds going towards my next recording project. 
And while streaming doesn't pay it IS important for venues, media, and granting organizations to see healthy numbers, so be sure to add Light In Me to your music libraries.