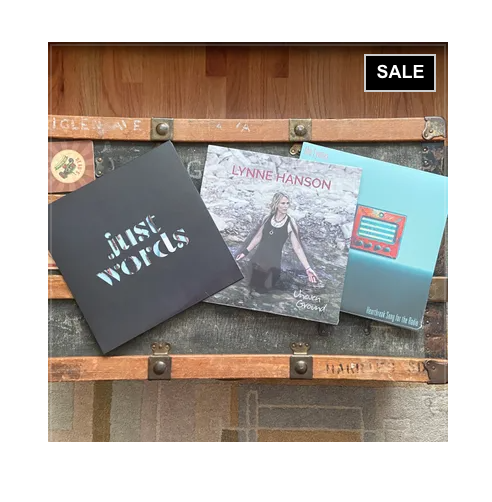 Limited in-person shows and no touring for almost two years means I've got vinyl in my basement that would love to spin on your turntables. I don't have many copies of Uneven Ground left, but if you're interested in the set, this is a good time to buy! 
And if you want to save on postage AND you live in Ottawa send me an email ... I'll be making vinyl delivery runs once a week in the area until Christmas. 
NOTE: International orders ship surface (otherwise shipping vinyl is crazy expensive) and with current delays it can be 6 weeks or more. But if you don't mind waiting and love vinyl ...