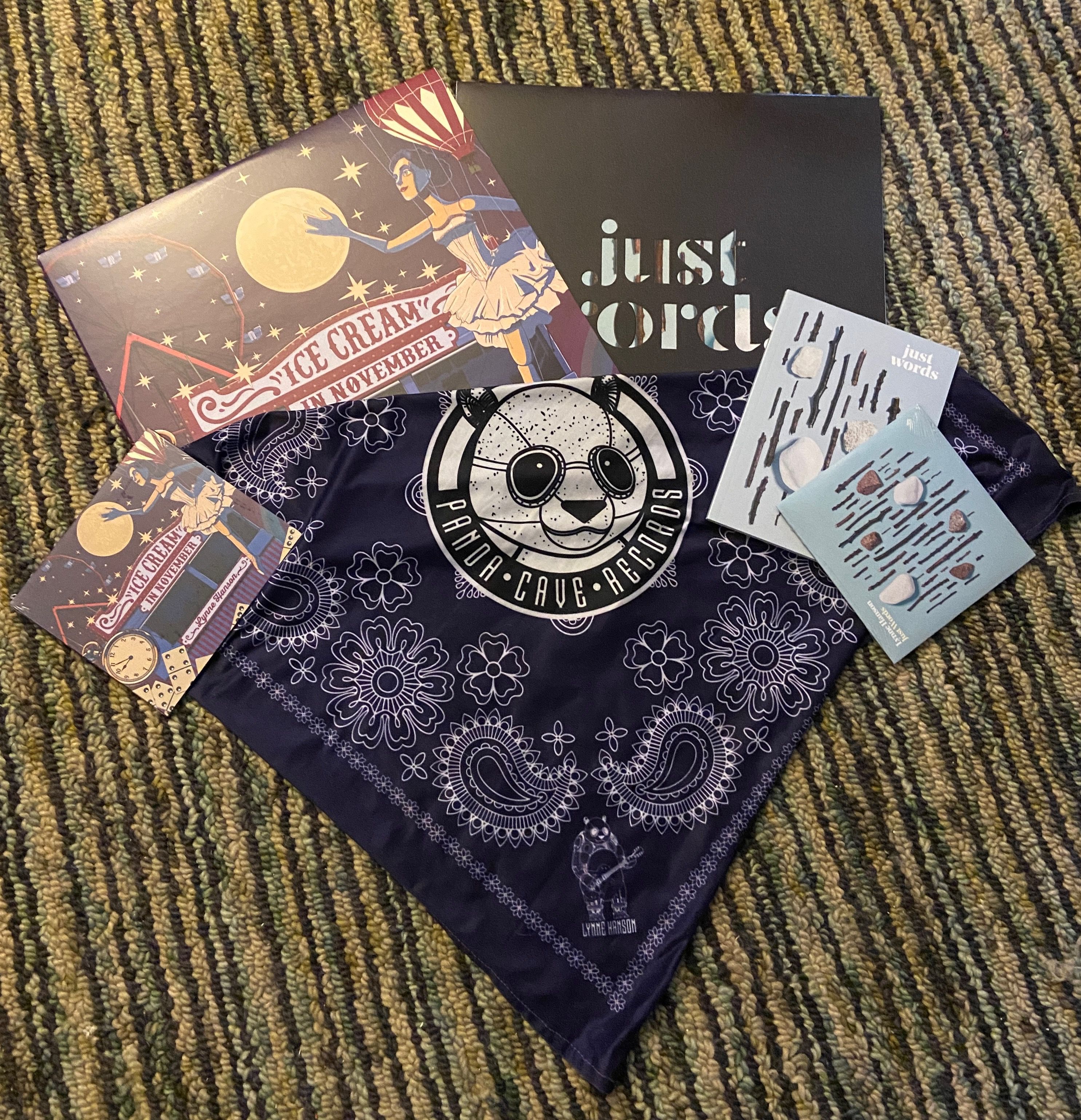 The holiday season is here, so to offset inflation we've got a SALE going on for the entire month of December.  Just enter the discount code PANDA2022 and save 20% on everything, including pandanas, which have proven to be very popular are once again back in stock! 
NOTE: If you live in the Ottawa area and want to avoid shipping fees send me an email at plhanson@gmail.com ... I'll be making delivery runs once a week until December 23rd. 
You can pay via e-transfer or CASH if that's your preference.