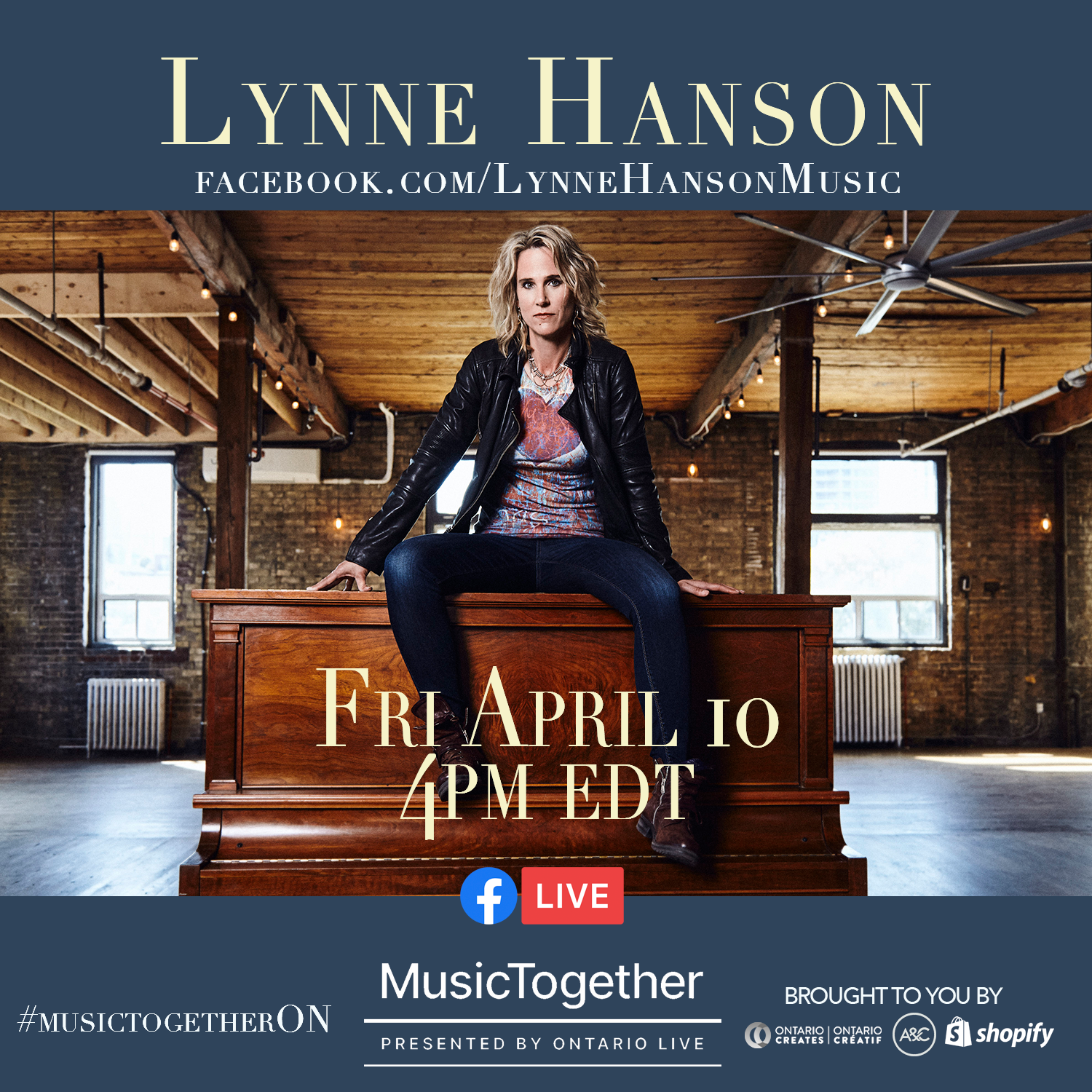 Thanks to Music Together ON. I'll be live streaming 
THIS Friday April 10th 4PM Eastern Daylight Time 
tunes from my music room to your living room 
I promise NOT to climb on your furniture 
and none of that playing in your PJs.
although I MAY wear my panda onesie. it being casual Friday and all. 
http://www.facebook.com/lynnehansonmusic 
brought to you by Shopify, Arts & Crafts, and Ontario Live/Government of Ontario via Ontario Creates 
#musictogetherON #stayhome tell your pals